[News]
Archaeological news (21-Apr-2014)
New on the website (2-Mar-2014)
[Video pages]
Our movies (6)
Documentaries (2)
AIRC movies (9)
Portus project movies (4)
Guy de la Bédoyère's movies (20)
Computer reconstructions (3)
Excavations (5)
Restoration (2)
Lectures (3)
Related movies (1)
[Getting started]
Visiting the ruins
Introduction to Ostia
Ostia - A Mediterranean port
Ostia seen from the sky
The excavations
[The archaeological remains]
Topographical dictionary
(descriptions of all buildings; topics)
Portus (the harbour district)
The necropolis of Portus
Virtual museum
Plans, reconstructions, engravings
[Ancient written sources]
Texts
Graffiti
Inscriptions
[Research]
Bibliography
Full-text books and articles
Excavations, colloquia, researchers
Ostia related links

Facebook group, contact
Guestbook
Presentation of the website (video)
---
This is a not-for-profit, scientific website. Downloading, printing, or duplicating in any way material on this website for commercial purposes is forbidden.
Photographs are made available at the discretion of the Soprintendenza. Those who wish to publish photographs should contact the Soprintendenza.
---
You can join a free online course about Portus, Ostia's harbour district, starting 19 May 2014.
Provided by the University of Southampton. Register at Future Learn and select the course!
---
We recommend the website:
Pompeii in Pictures
---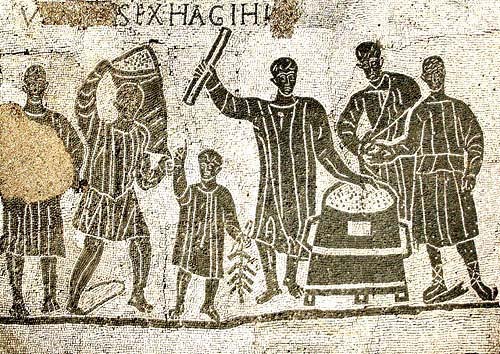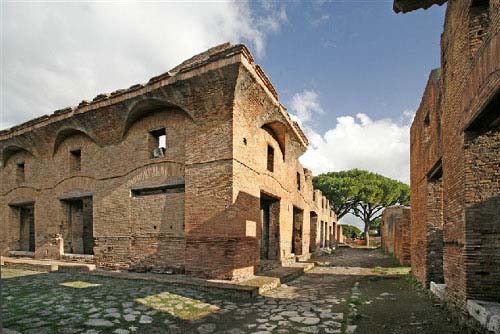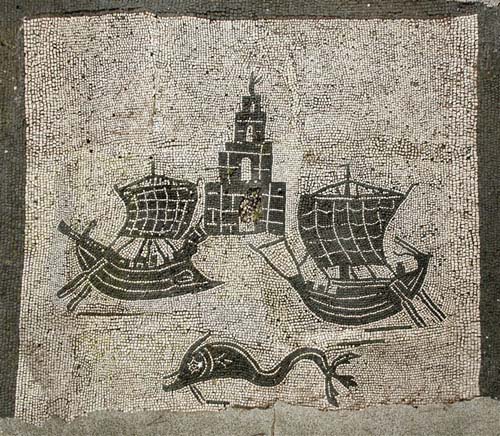 ---
Important recent publications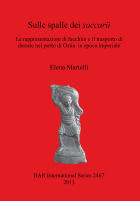 Elena Martelli, "Sulle spalle dei saccarii. Le rappresentazioni di facchini e il trasporto di derrate nel porto di Ostia in epoca imperiale", BAR S2467, 2013. ISBN 9781407310787.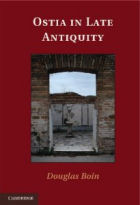 Douglas Boin, "Ostia in Late Antiquity", Cambridge University Press 2013. ISBN 1107024013.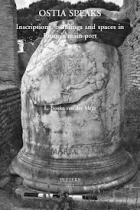 L.B. van der Meer: "Ostia Speaks. Inscriptions, buildings and spaces in Rome's main port". Peeters Publishers, Leuven 2012. ISBN: 978-90-429-2700-1. 27 euro.
---
New, unpublished research on this website

The Domus delle Gorgoni: an office of the undertakers

The paintings: notes on the preservation

The paintings: an ancient showroom

Travertine stones (work in progress)